Can you blog with Dragon Dictation?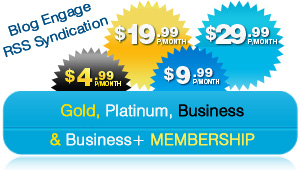 Today I will be starting an experiment with Dragon Dictation in order to write my next few blog articles. I think this is potentially an amazing way to produce quality content in a timely manner without overworking your wrists.
So as I move forward writing new content here on my personal blog it will be using the Dragon Dictation program. So far it's been an amazing experience. I am still learning how to create spaces and how to hit enter but the results have been very positive.
I also plan on doing blog commenting using Dragon Dictation. So when I visit my friends blogs today to comment and engaged I will be using this program and I hope it proves to be productive and efficient so I don't have to worry about typing any more.
If I had to say there was one downfall it would be the fact that I constantly have to read over what I'm writing in order to make sure it is the correct grammar and order of words. With that said I think the benefits could potentially outweigh the negatives and if they do I plan on using Dragon Dictation full time.
Have you used Dragon Dictation to produce content for yourself? Do you have any experience using speech to text Programs? I would love to hear feedback from you, please do leave a comment below and let me know what you think.
Be sure to add me as a friend, bbrian017
Twitter, bbrian017