Google Webmaster Tools = SEO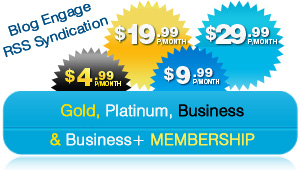 That's right you read the title correct! Google Webmaster Tools = SEO
Search Engine Optimization is key to launching any website correctly and Google's Webmaster Tools are the way to monitor and adjust SEO keywords appropriately. The webmaster tools show exact results when you receive any traffic from a Google search engine. It shows the exact word (s) that an individual searched in order to discover your website.
Did you sign up yet?
First things first you will have to sign up for a Google account and when this is complete you proceed to login and select webmaster tools from your landing page. The way you access this information is buy adding your website(s) url to Google's webmaster dash board page.
After time it calculates information allowing you to see data you can base SEO keywords on. This is important because if monitored correctly you can stop using words that aren't SEO friendly for your site and focus on other keywords that are.
I know this was a short Blog but it's straight to the point. If you use this service you will benefit largely and see more traffic generated to your website from search results from Google.
I hope to see you visit as we discuss many SEO and Marketing topics. I will share many of my secrets on how I built one of the most largest, most engaging blogging communities on the internet, Blog Engage.
Be sure to add me as a friend, bbrian017
Twitter, bbrian017