Improving your websites msn search results!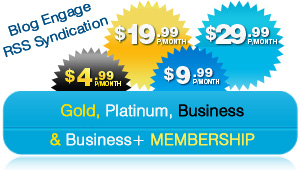 Today we will discuss the little things you can do in order to generate more search engine traffic! I'm not a professional in any way but I do have trick and techniques I use to develop traffic which I like to share with all my readers. One of the biggest question asked is how do I get myself listed in other search engine besides Google? Well it's pretty simple and in this blog I'll explain the steps you need to take. First let discuss msn search. I know for a fact if you don't do this you're highly likely to go your whole life and never see a hit from MSN so I suggest you go and do this when you're done reading the blog.
Sign Up
First visit the following link, Webmaster Live
From here if you don't have an account sign up for one and if you do have an account simply log in. After logging in you should have been sent to the "add a website url" screen. Simply add your url, and e-mail address for contact purposes. I don't subscribe to the webmasters newsletter but if you're interested just check the box! After adding your site you should be given an html tag you can add to the header page allowing verification that you in deed do own the website being submitted.
Mind you this technique or service isn't a guaranteed way to improve msn search engine traffic but none the less it's an effort on your part in order to start getting listed! I've personally always have issues getting traffic from msn and since I did this for Blog Engage I have already noticed "some" traffic coming from their search engine whereas before I literally got none!
Be sure to add me as a friend, bbrian017
Twitter, bbrian017