Learn and grow with social media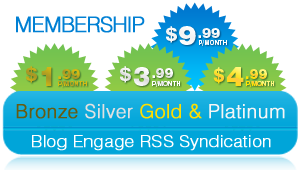 I'm very happy to announce that the blog engage weekly word challenge is back. Anyone interested in joining us simply follow the above link and read over how it works.
From the moment we awake until we go to bed our lives are surrounded and filled by this new and overwhelming behavior of social media. I'm not talking in specifics as social media comes in a variety of shapes and forms I'm just talking in general terms.
What we have to do is understand how to use it to our advantage and accept that the world is changing at an extremely fast rate of speed. Opportunities are arising for many people in fields such as News, Marketing, Advertising, Brand Management and so much more.
Let's face it, you know things are changing fast when you can find the latest news faster by visiting facebook or twitter then you can your local 6 o-clock news. At first businesses were reluctant to invest money and research into these ideas but now corporations are spending millions of dollars trying to solve this social media puzzle.
I have adapted to the new world and I'm standing with open arms excited to learn and grow. I know the potential social media has is huge and I want to be part of this great movement. I also know if ignored I would be left behind wondering what happened and I will not allow that to happen to myself.
Social media is changing the world we live in and there's nothing you can do but sit back and learn how to adapt. The early adapters will find their selves in a great position to make money and offer the expertise. Take advantage of this time in changing so you can prosper in the future.
What's your thoughts on the topic? Do you think social media is here to say or is it more of a fad that will slowly fade away. Do you enjoy learning or do you prefer things staying the same? Perhaps social media is the start of something even larger. Share your thoughts and let me know what you think.
Be sure to add me as a friend, bbrian017
Subscribe to my blog as well
Twitter, bbrian017
Thanks,
Brian