Do you love poetry? If so then read on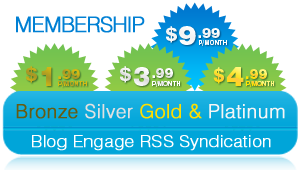 One of the greatest things we can do in life is capture a moment in time.
Photography has allowed us to almost relive these moments in time. So many great memories from our lives are caught in a photo but what means even more are the word behind these photos.
When you take amazing still photographs and add poetry, word of uniqueness behind them you come up with a rather odd but beautiful moment of elegance.
Take a moment and visit aidys poetry blog. Also while your there enjoy some other great contest related to book reviews, Interviews and so much more.
Take a break and enjoy some pleasure on the mind and eyes. The pictures will take your breath as the words melt your mind.
Be sure to add me as a friend, bbrian017
Twitter, bbrian017
Thanks,
Brian