Get a new domain name? Don't forget the coupon codes!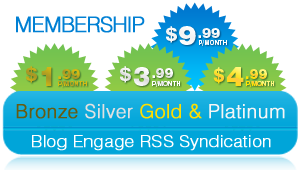 I'm always buying new domain names for the Blog engage RSS Service. When I do this I'm always looking for a good deal, a coupon code or some sort of discount.
If there's something I've learned since blogging online it's all about saving money as often as you can. Godaddy is great company and can be trusted when looking at hosting and domain name purchases.
Longest.com is a great place to keep updated with all your domain name coupons. They also have a large variety of hosting coupons. Like I said above don't ever buy anything at full price online there's always a coupon code available at Longest.com
It seems that people are even sharing coupon codes in the comments section so if you have some that you want to share lave a comment and add them. People will love ya for it and it might even bring in extra traffic!
As you leave this article make sure to add Longest.com to your favorites page so you can always enjoy getting these discounts. Using coupon codes can save you tons of money forever a short period of time.
Be sure to add me as a friend, bbrian017
Twitter, bbrian017
Thanks,
Brian