Monitor and check your keywords on multiple search engines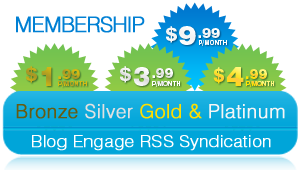 I think as an online webmaster one of the most important factors of SEO is learning what keywords are hot and where your ranking for them in the many search engines available on the web.
The most difficult part of this is actually tracking the keywords on Google, Yahoo, Bing (MSN), Ask, AOL and the list goes on and on. It's not only the list of search engines that gets large so does the list of keywords in which you have to start tracking.
For these reasons Cute Rank has come up with a application that allows you to easily monitor and track all of your targeted keywords.
Features of Cute Rank
Check Keyword Positions in an instant – This Keyword Rank Checker is able to check all your keyword positions on multiple search engines (including Google, Yahoo, Bing, Ask, and AOL) with a single click.
Track keyword ranking performance – This Keyword Rank Tool allows you to track your keyword positions on search engines, see if your keyword rankings have moved up or down, in a vivid graph.
Automatically update keyword ranking on schedule – This Keyword Ranking Checker is able to automatically update keyword ranking information on your scheduled time or on system startup.
View detailed keyword ranking history – This Keyword Ranking Tool not only allows you to track keyword ranking performance in a graph; but also allows you to view detailed keyword ranking history on different search engines.
Export keyword ranking results – You can export your keyword ranking report with this Keyword Rank Checker into multiple formats (including csv for Excel, HTML, and PDF) for your future disposal.
Be sure to add me as a friend, bbrian017
Twitter, bbrian017
Thanks,
Brian