We all need intelligent marketing services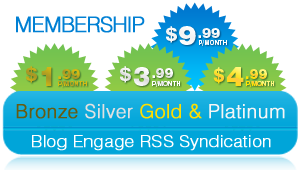 Marketing is needed for any business to become successful. Finding a company that covers many aspects can be very difficult. Understanding how to take the information and apply it into something profitable takes special skills and abilities.
Your best bet is to find a comment that handles all the the following area's of intelligent marketing, Link Building, SEO, Social Media, video marketing,
Vertical Measures is a full-service internet marketing and link building company in Phoenix, dedicated to helping clients improve their online presence and search engine ranking. Make sure to check out their services and get their consultation on what you shod do for your business.
Be sure to add me as a friend, bbrian017
Twitter, bbrian017
Thanks,
Brian