Welcome to my SEO MKT Blog!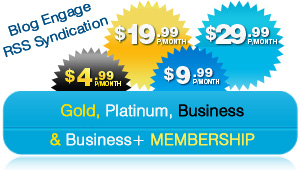 You will find discussions here at seomkt regarding topics such as Search Engine Optimization, Marketing, Back Linking, Advertising, Promotion and much more. I will try to do my best to keep your all informed on the best ways to promote your site and increase traffic.
I am a very active member at many forums where I continuously find new and innovative marketing strategies that I will be sharing with you. I will put some nice lists together of forums in which you can market and again much more!
The Goal
The end goal here at seomkt is to help you build a better understanding of what Search Engine Optimization really means and how to start using if to your advantage! Another goal of seomkt is to help you better advertise to your target market in order to get the best possible response from your readers and potential sales leads!
Why SEOMKT?
This was pretty obvious if I was going to be discussing Search Engine Optimization I better have SEO in the domain name.
When I was in College I noticed all my books were labeled with the aberration MKT so I thought it would also be a perfect fit for the second part of my domain name.
I hope to see you visit as we discuss many SEO and Marketing topics. I will share many of my secrets on how I built one of the most largest, most engaging blogging communities on the internet, Blog Engage.
Be sure to add me as a friend, bbrian017
Twitter, bbrian017